in 2016 innovates the development start conference to convene smoothly
Views:0 Author:Site Editor Publish Time: 2016-04-20 Origin:Site
on March 27, 2016, convened in our company sixth floor big conference room "strengthened the market lifting achievement take the innovation development to implement the breach" as the subject innovation development start conference, the commercial management and all staff attended this conference.
This conference manages by synthesis department Manager Liang Xuebo, in the conference from the very beginning, has broadcast the video frequency "Hawk's Rebirth", had indicated the company because of the new strategic development and the market steep competition, carries on the comprehensive reform to the company the necessity. The company must go out the present control the predicament, must find the root, embarks from company's development localization, is clear about the mentality, the target key points, carries on the standard gradually, therefore, the company reforms innovates imperative.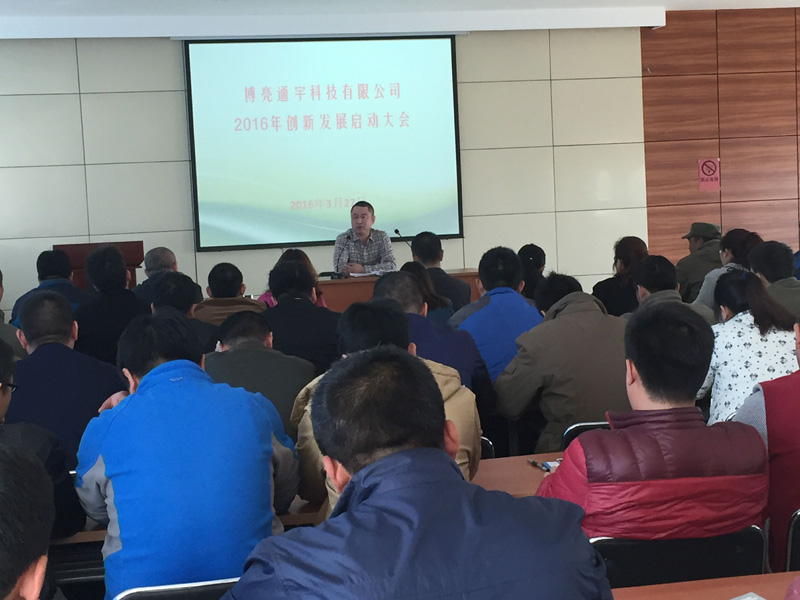 In the conference, Manager Liang announced the new organizational structure, the department and the related post setting, the new organizations and agencies broke the original control model, the staff have been possible to act according to own ability and the specialty carry on the voluntary registration to the announcement post, carried on to the new organizational structure establishes job functions, the fixed member, decides the firewood, implemented the achievements inspection, the stimulation staff enthusiasm maximum limit, various posts performed its own functions, promoted the company steady fast development together.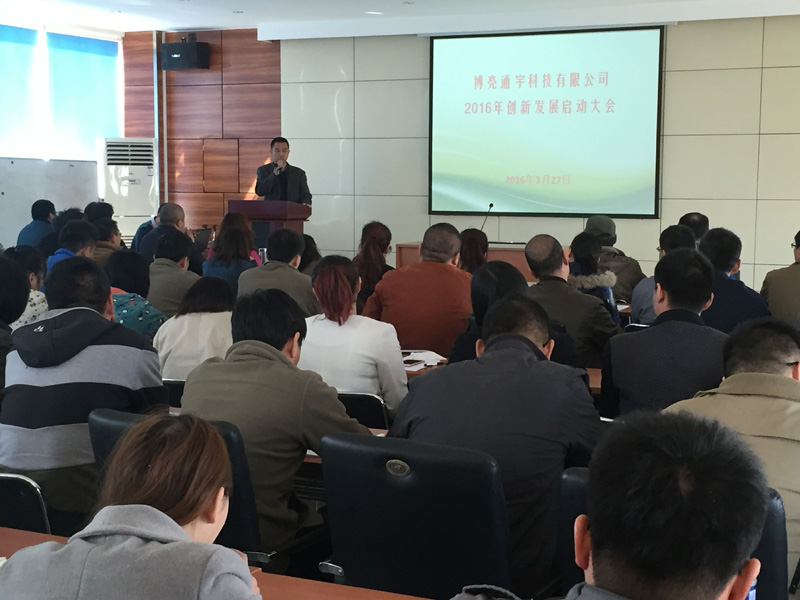 In the conference, the commercial management and the new senior staff came on stage separately separately on this innovation reform action have expressed own view, was profound to this innovation reform feeling, speech sonorous powerful, under the stage the staff echo was warm, the applause was intermittent.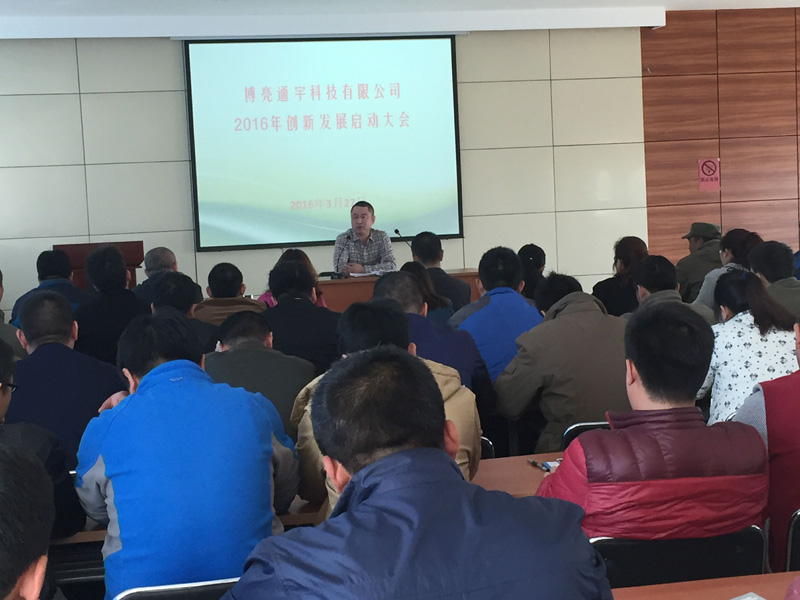 Finally, director of company Mr. Xue Liang comes on stage the speech, indicated that this innovation reform letter, to the company and each staff, the significance is profound. Although is beset with difficulties, but we are confident, imperative, hoped that company's each staffs can participate in company's reform, common testimony company's development, strength. Believed to at the beginning of 2017 time, everybody certainly will see that to full of vigor and vitality, the enterprise which will progress day by day, everybody can to do abundantly passes the space person to feel brightly proud!